Sample Art Design
Beth Wonson [http://bethwonson.com] is rebranding as a company, launching her new Navigating Challenging Dialogue™ courses, and promotes her podcast in support of it all.
Sasha Mobley - Life Coach
Sasha [http://SashaMobley.com] wanted a new design for her "analog marketing" campaign of paper coasters. Here's the final project in production now:
And when Sasha was ready to launch her new podcast I created the art for that too:
Wendy Renee Holthaus - Warrior Hearts Coaching
Wendy's site [http://WendyReneeHolthaus.com] features my logo designs, a Recovery Kit Funnel Page [here], Acuity Scheduling, and four custom-made "wishbone-style" quizzes [here]. Wendy recently rebranded from "Kick-Ass Recovery" to "Warrior Hearts Coaching".
GreenLion Studios
It's three sites in one! [http://GreenLionStudios.com] BJ Johnson wanted to bring his three sites together under one roof with a unified menu and theme, but with distinct graphics for each. He also wanted to automate as many tasks as possible to reduce the time and energy to run his business.
This Custom Tattooing section [here] features a custom-made Client Intake Form with on-site payments. The forms, behind the scenes, get recorded into a Google Sheet, converted into a PDF file, and then stored in Dropbox. Then using a custom-made Workflow on his iPhone, BJ can snap a photo of the client's ID and attach it to the PDF which the client can sign with their finger directly on his device.
The Art Gallery [here] shows off his mixed media creations, and highlights local artists' work along with their bios. The Shop [here] is integrated with ShipStation which automates shipping labels and tracking.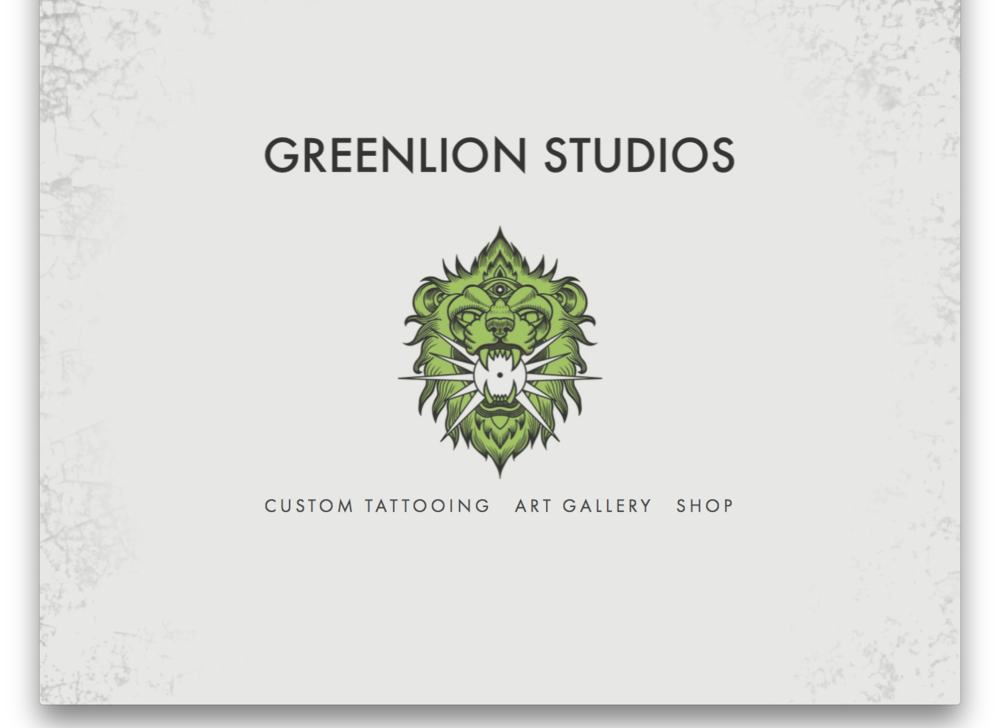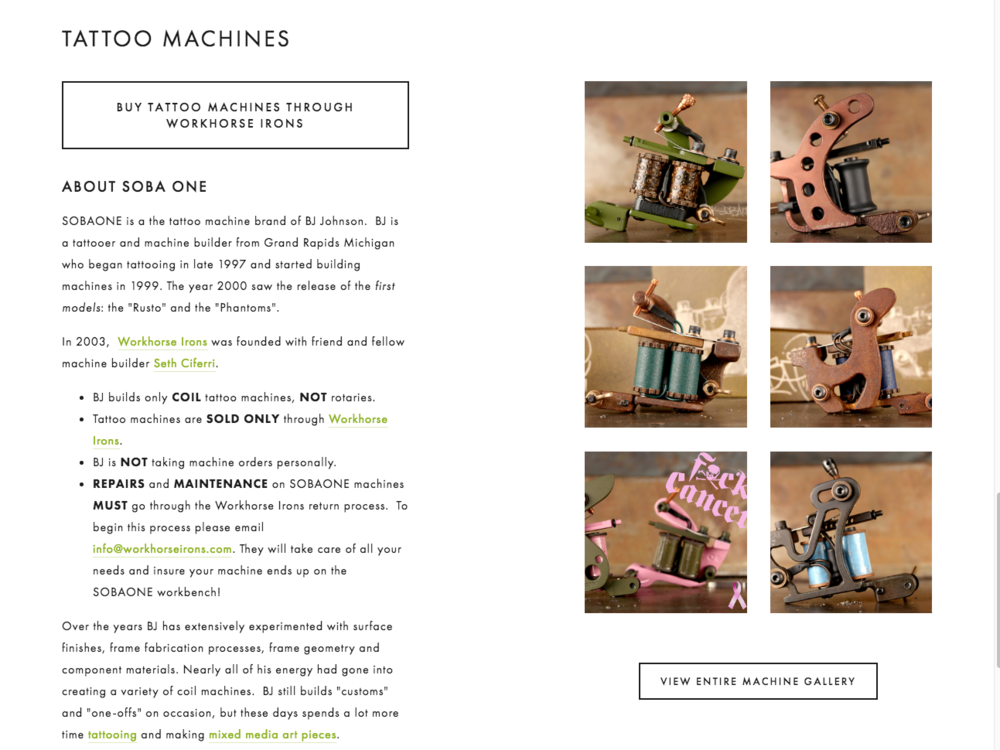 Jodi Schuelke, Coach & Author
Jodi [http://JodiSchuelke.com] originally needed a mini site for her book "I Just Want Out" [here], a funnel page to drive sign-ups to her mailing list [here], and an updated site for promoting and scheduling her coaching services. Most recently, we've added a mini site for her new book "Relationship Detox" [here], with a new funnel page [here]. Both sites use a Squarespace template with the Parallax feature.