3 Steps To Protect Your IPhone, IPad, Mac
Want to Stop Worrying About Being Hacked?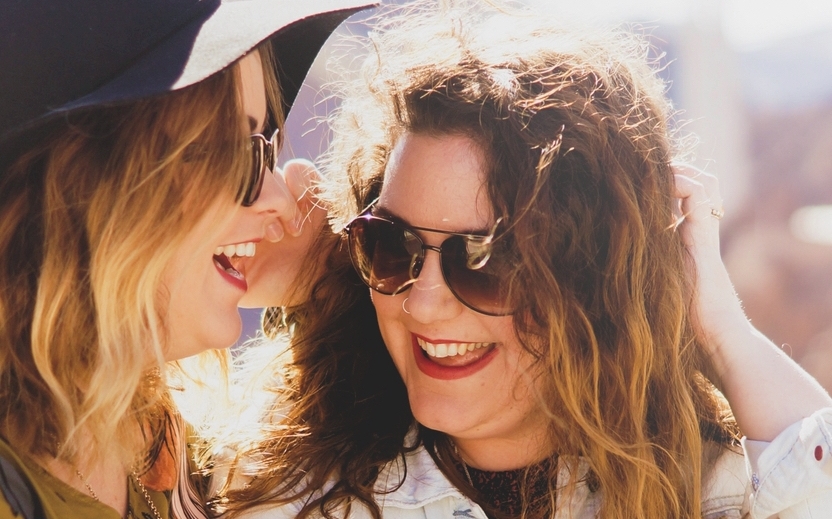 Protecting our own data, and that of our clients' and family, should be the last thing on our minds.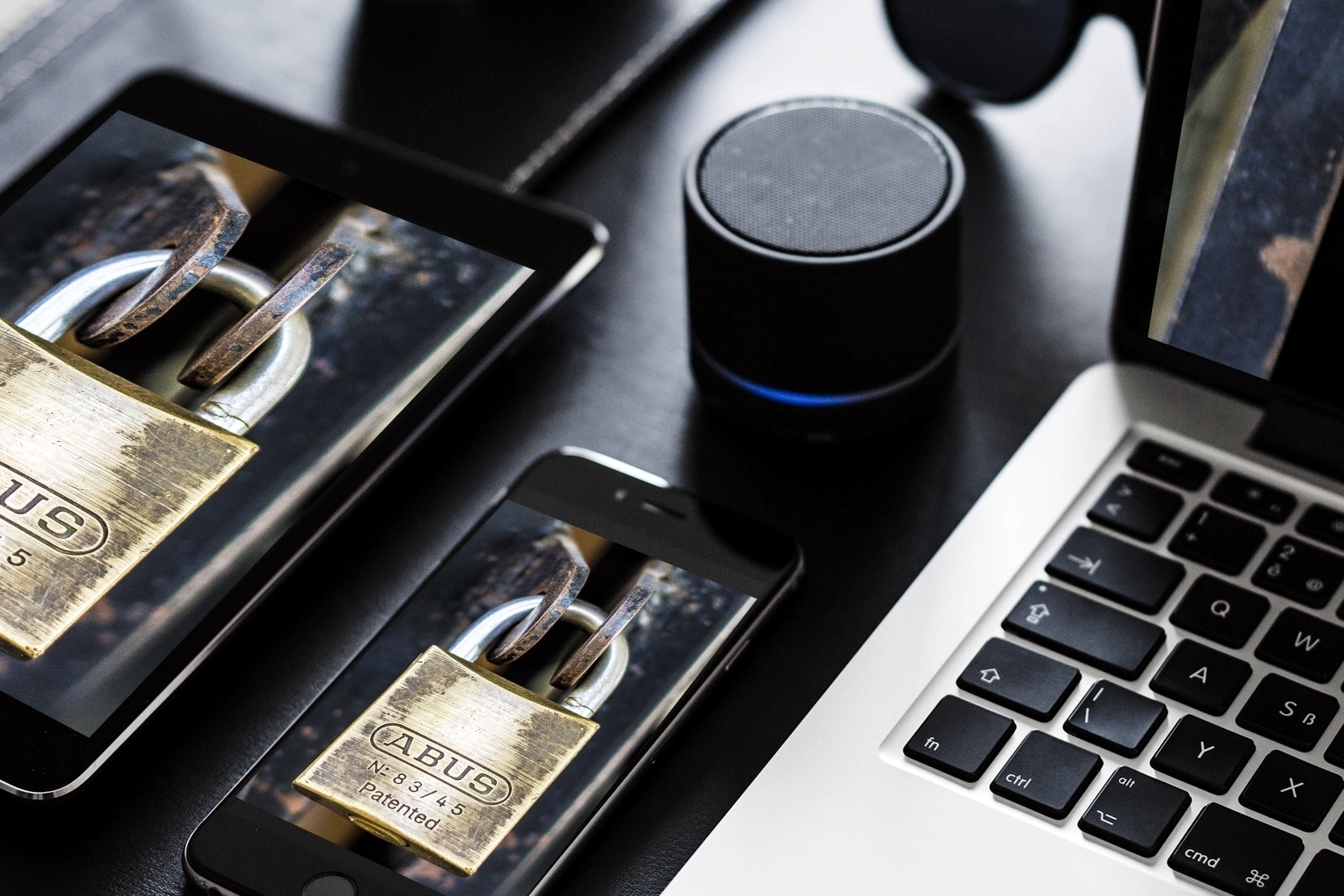 Take these 3 quick steps now, and you'll in the best position to not worry about being compromised or hacked.
Yes! I Want To Take The Steps