Spring Clean Your Digital Workspace
Spring Clean Your Digital Workspace
I love Spring!
The weather warms up, there's clear skies and flowers everywhere, and it's the perfect time to ...
Double Your Productivity by Eliminating Digital Clutter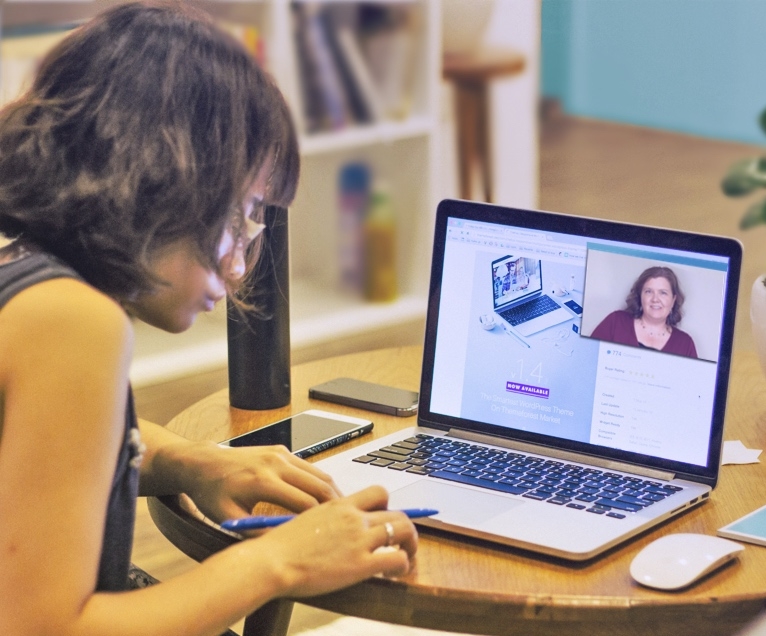 You'll leverage my 30-years of productivity and tech expertise during our TWO 90-Minute sessions where I'll get you quickly through the chores you've been dreading.
Reclaim Storage Space & Speed
Let's go straight to the Apps that are CONSUMING STORAGE space and tweak the things that are SLOWING you down.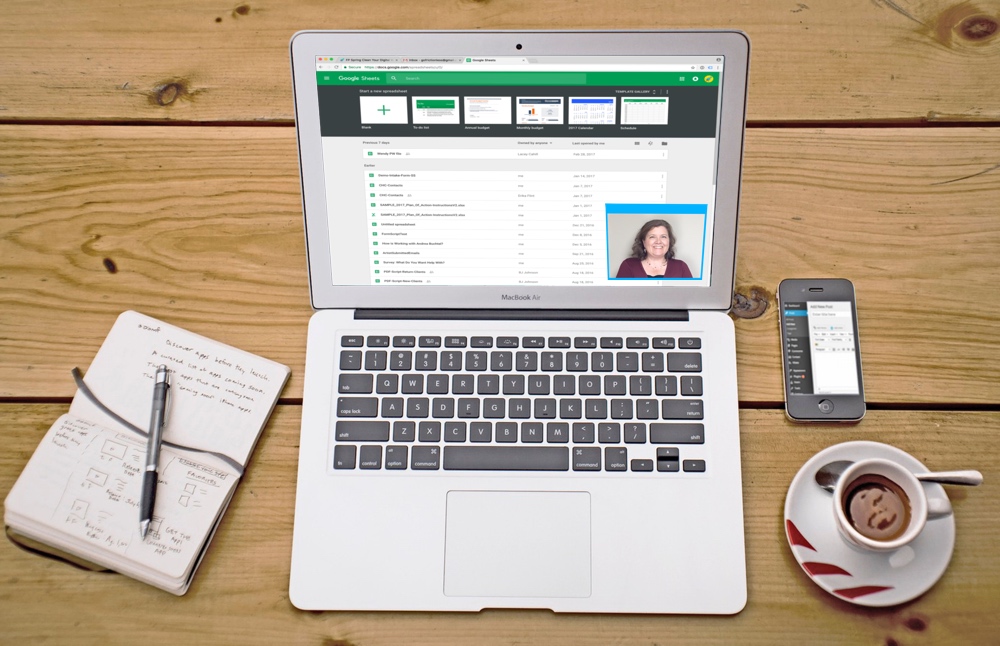 There will always be passwords and information that you need to SECURELY SHARE with your family, colleagues, and team-members. I'll show you how efficiently and safely get folks the information they need.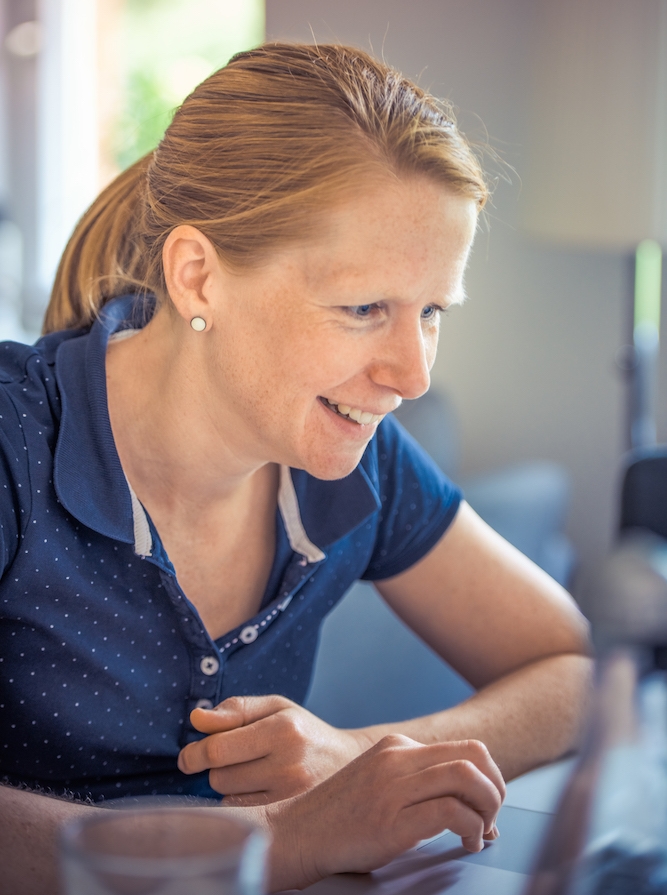 Using built-in features that REDUCE email NOISE, we will DIRECT your FOCUS to what's most critical and eliminate decision fatigue.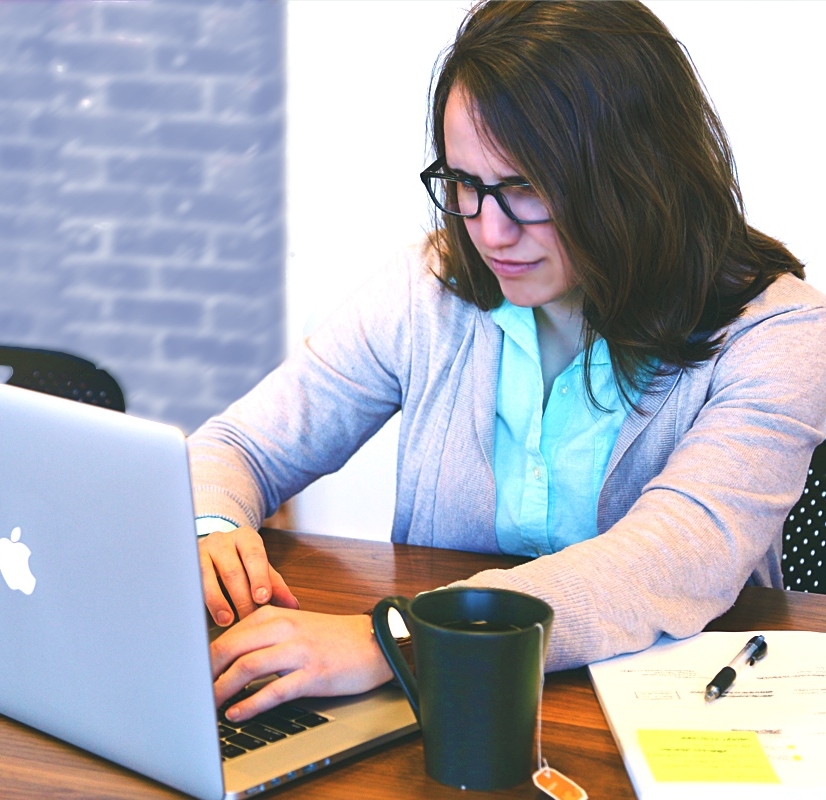 Setup Password Management
Everyone has TOO MANY passwords to keep track of, but it's ABSOLUTELY CRITICAL that you secure your business assets. Loss of your web site and online accounts is a very real threat, but this is a chore EVERYONE DREADS. I'll get you setup with a secure, easy to use system that works on all of your devices.
Make a Bigger Impact, Earn More, and Work Less by Ending "Leaky Digital Life"
It may not seem like it, but all the little annoyances of clearing away newsletters, stopping to lookup the latest password, digging to find that file you were just working on are all eating away at your time, money, and energy.
Most Folks Hate Housekeeping-Type Chores
It's true! You wouldn't be tolerating all of the hundreds of little ways your revenue is frittered away if you LIKED figuring out all the nooks and crannies of the devices and apps you use. It's not fun for lots of people. Most days it's all you can do to JUST get through the day.
Finish in a Fraction of the Time!
Delightful Side Effects
Take a nap
Read a book from your ever-growing stack
Outline the dream project you've had on the back burner
Make shadow puppets
What Others Can You Come Up With?
Performing Like an Exceptional Entrepreneur?
Ready to Feel Like a Queen?
This is totally possible!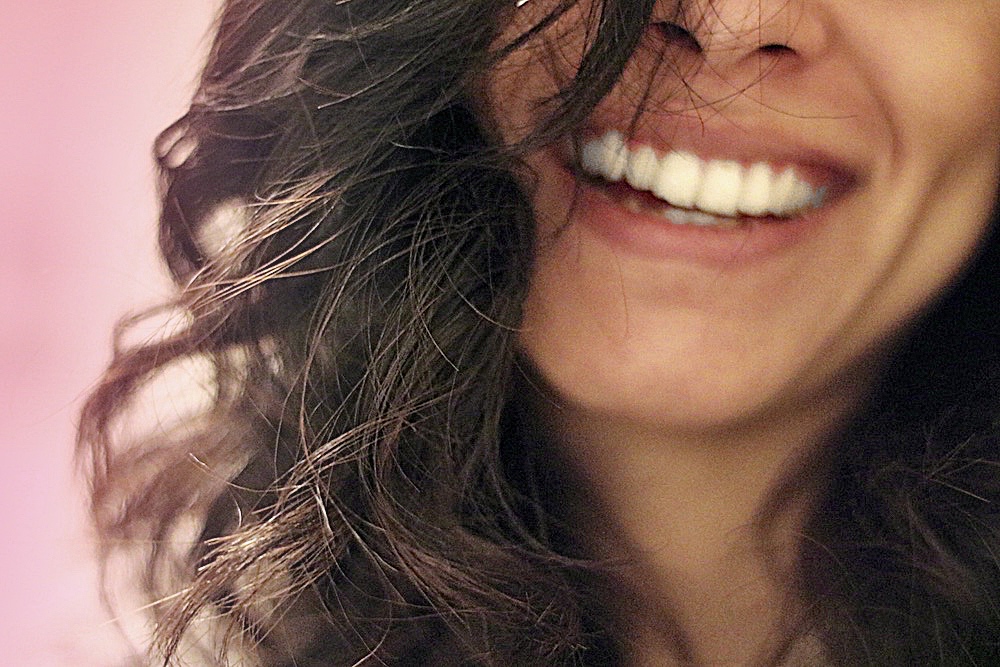 The 2017 Spring Cleaning Event
($525 Value)
Two 90-minute One-on-One Sessions with Amazing Andrea
Personal attention, focused on your specific iPhone, iPad, and Mac needs
Email Filtering, Cleanup, and Streamlining
Reduction in Notification Fatigue
Setup and configuration of your Password Management System
Setup and configuration to SECURELY share data
PLUS
Guidance on tackling issues unique to your situation, leveraging my 30-years of productivity and technical expertise
A personalized copy of the updated Entrepreneur's Strategies Guide [PDF]
"Can't I just figure this out on my own?"
Sure! But have you? And will you do it all in 3 hours?
Have you noticed that it's much MORE FUN and it FEELS BETTER when you COLLABORATE on tackling the messy, hard stuff like cleaning out the garage and doing your taxes?
Instead of being held back by 1,000 tiny cuts, wouldn't you RATHER feel like this ...
Tick Tock!
This Offer Ends at 11:59pm PT, March 18, 2017

This Event is Now Closed.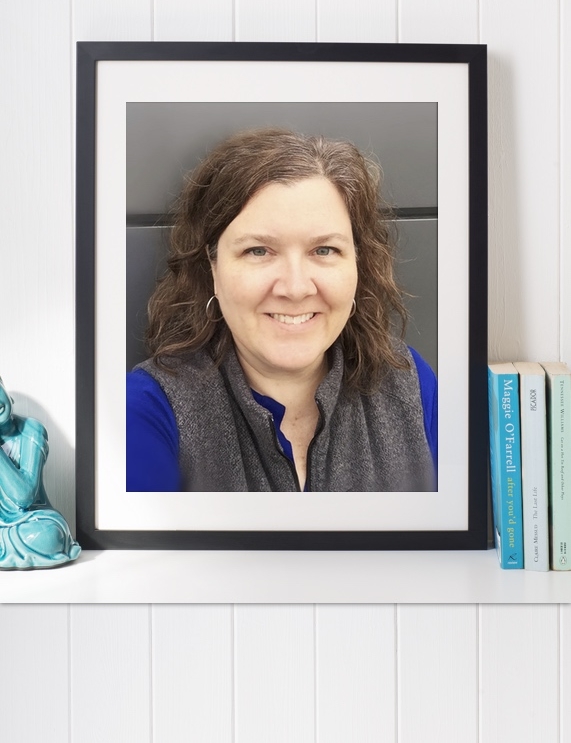 I'd Love to Hear From You